Portland Head Lighthouse - Portland, Maine
Historian Edward Rowe Snow wrote, "Portland Head and its light seem to symbolize the state of Maine -- rocky coast, breaking waves, sparkling water and clear, pure salt air." The hundreds of thousands of people who visit Portland Head each year would agree; this is one of the most strikingly beautiful lighthouse locations in New England.


Views of Casco Bay from Portland Head Lighthouse
---
Bar Harbor WebCam
There is a special mystique to the rock-bound coast and soaring granite cliffs of Bar Harbor, Maine. Bar Harbor is on Mount Desert Island and serves as a gateway to neighboring Acadia National Park which is host to 3 million visitors each summer.


Bar Harbor Maine Webcam
---
Bass Harbor - Ann's Point WebCam
Bass Harbor, Maine, is a perfect example of a small Maine fishing village on the quiet side of Mount Desert Island - and Acadia National Park. Bass Harbor Head Light is located nearby on park land a short distance southeast of the harbor. The lighthouse is one of the most photographed and recognized lighthouses in America.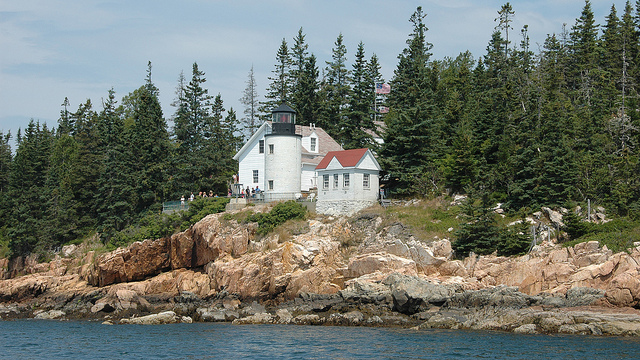 Views of Casco Bay from Portland Head Lighthouse
---
Southwest Harbor WebCam
Southwest Harbor, Maine, is located just west of the southern entrance to Somes Sound on Mount Desert Island between Northeast Harbor and Bass Harbor. Southwest Harbor, Maine has one of the most picturesque harbors on the east coast of the U.S. and is at the head of Somes Sound, the only fjord on the eastern shore of North America.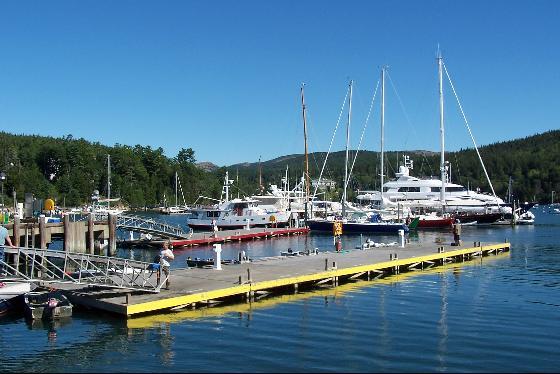 Southwest Harbor Maine Webcam
---
The Kennebunkport Conservation Trust Webcam
The Kennebunkport Conservation Trust is dedicated to preserving land in conservation for use by all people of current and future generations and to provide preservation and maintenance of properties that reflect on the heritage of Kennebunkport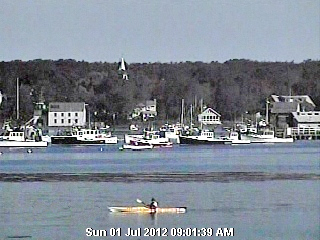 The Kennebunkport Conservation Trust Webcam
---
Pemaquid Lighthouse - Bristol, Maine
The camera location is provided courtesy of the Sea Gull Restaurant and Shop. The light is a fully functional Coast Guard operated navigation aid that flashes a single white flash every 6 seconds. The grounds around the light are approximately 35 feet above sea level. The beautiful rock formations seen on many photographs of the light are just out of the view of the camera.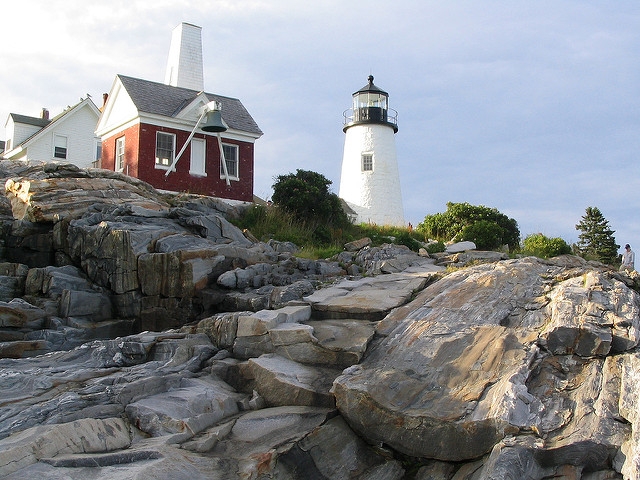 Pemaquid Lighthouse - Bristol, Maine
---
Boothbay Harbor Webcams - Boothbay, Maine
Boothbay is the largest boating harbor north of Boston. Site has two live cameras, one of which is controllable. There's also 4 stationary cameras.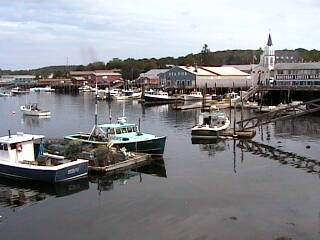 Boothbay, Maine Webcams
Boothbay Harbor Cam
Inner Harbor Boothbay Cam
Boothbay Harbor Marina Cam

---
Southport Island Web Cam
Southport Island is in the Boothbay area which is in midcoast Maine. The live Webcam is on the north side of Southport Island, ME and it will refresh every few seconds. Images begin 15 minutes before sunrise and ends 15 minutes after sunset.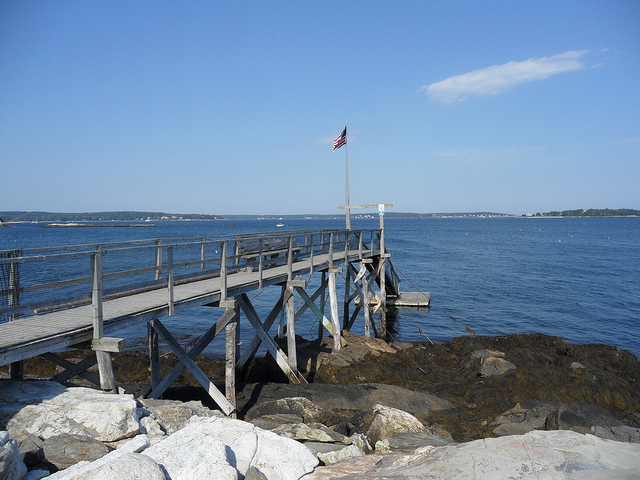 Southport Island Web Cam
---
Higgins Beach - Scarborough, Maine Web Cam
The beach is located in the town of Scarborough, Maine. The beach is north of Prouts Neck and Old Orchard Beach and south of Crescent Beach State Park.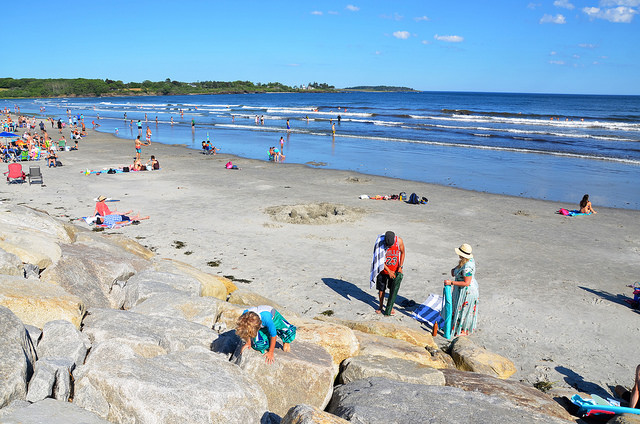 Higgins Beach Web Cam
---
Wells Harbor - Wells, Maine Web Cam
Wells Harbor is a beautiful harbor which is used by local fishermen, pleasure craft, lobster boats, day users and family gatherings. The harbor is protected by two jetties which where fishermen go to fish for striped bass.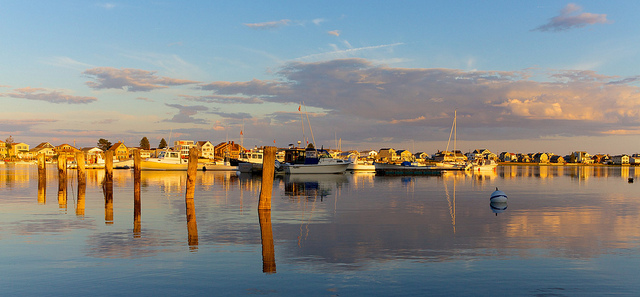 Wells Harbor Web Cam
---
Stonington Harbor Maine Web Cam
Connected by bridges in Penobscot Bay, the island town of Stonington supports a robust lobster and fishing industry. You'll find stunning and unspoiled physical beauty everywhere you look. Stonington is an off the beaten path lobster and fishing village that captures the very essence of life in Maine Downeast Maine.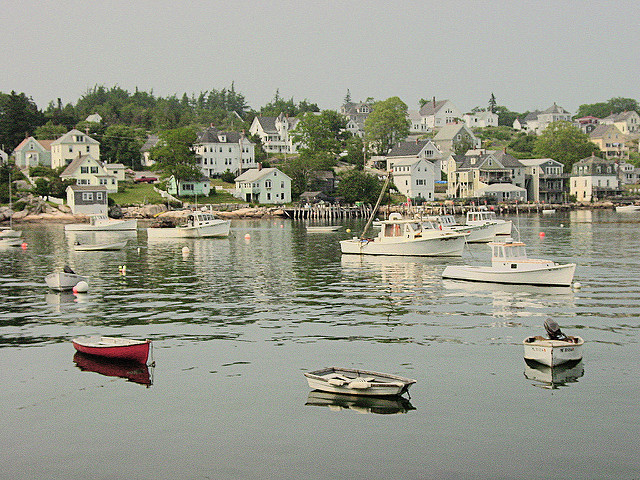 Stonington Harbor Web Cam
---
Rockland Breakwater Maine Web Cam
The Rockland Harbor Breakwater Light is a historic lighthouse complex at the end of the Rockland Breakwater in the harbor of Rockland, Maine. The breakwater is more than 4,000 feet long and the Rockland Breakwater Lighthouse sits at the end of a long, granite breakwater protecting Rockland Harbor. A long easy walk ends at the light station, a lighthouse keeper's house and a fog signal building at the very end of the breakwater.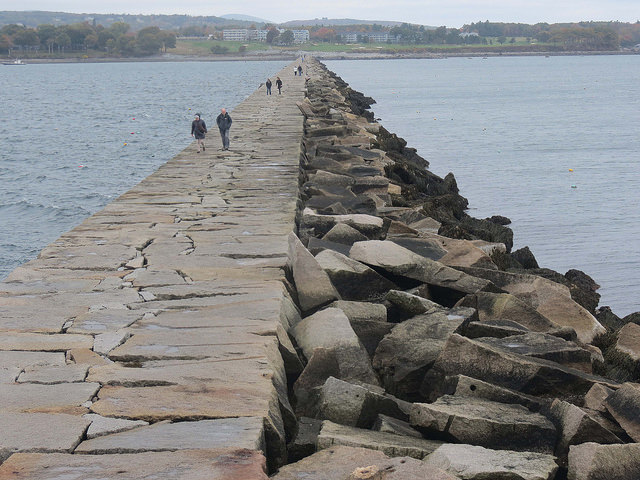 Rockland Breakwaqter Web Cam
---
Cape Porpoise Maine Web Cam
Cape Porpoise, Maine is a small coastal village in the town of Kennebunkport, Maine. More than a dozen islands protect the deep natural harbor that is protected by Goat Island Light that marks the harbor entrance between Goat and Folly islands.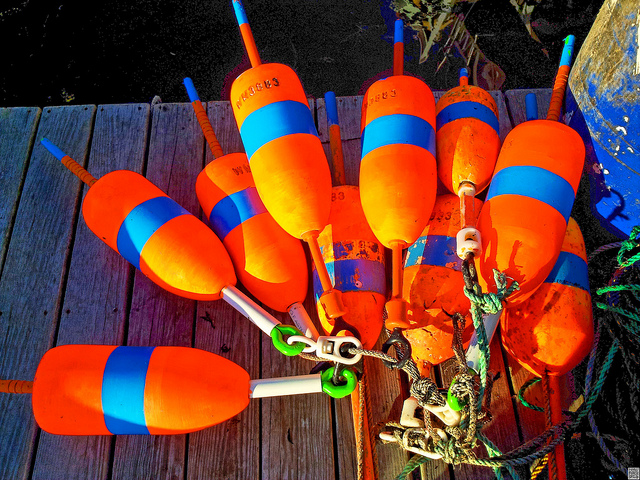 Cape Porpoise Web Cams
---
Webcam of The Nubble Lighthouse, York, Maine
The "Nubble" is a small, rocky island a short distance off the eastern point of Cape Neddick, about two miles north of the entrance to the York River and York Harbor. At low tide, it was sometimes possible to walk between the Nubble and the mainland.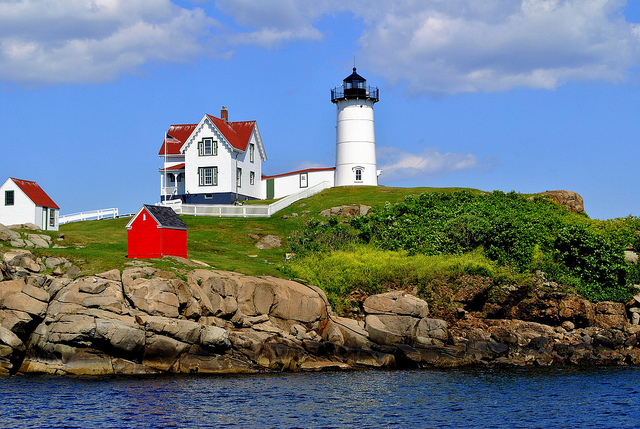 Cape Porpoise Web Cams
Nubble Lighthouse Web Cams
---
Ogunquit Webcam on Marginal Way
Take in the views from the lighthouse on the Marginal Way overlooking Ogunquit Beach! You can see 4 views from this webcam. Ocean views, plenty of benches, and nearby downtown Ogunquit make the Marginal Way in Maine one of New England's most beloved scenic coastal walks.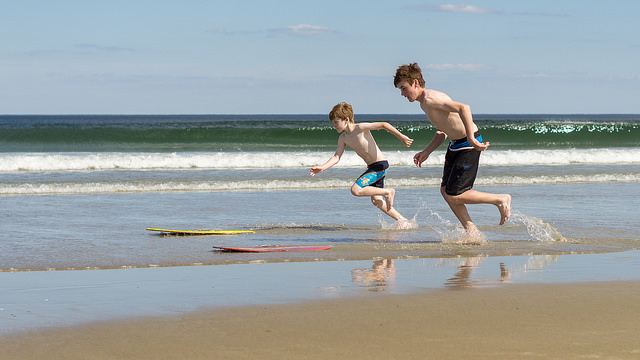 Ogunquit Beach Web Cam
---